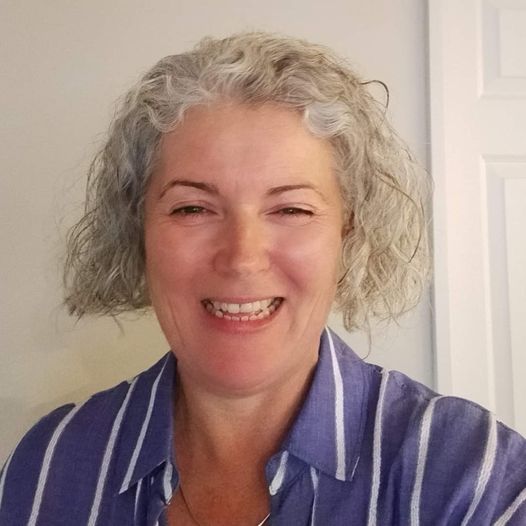 Meet our founder & formulator
Hi, I'm Bronnie. Having struggled with severe eczema since birth, learning how to take care of my own skin became a lifetime mission. I earned a Bachelor of Applied Science and a Certificate in Advanced Cosmetic Science and after struggling to find high street products that actually worked, I decided to create my own. After many requests from friends and family, Two Birds One Stone skincare was created, to help people like myself who want skincare products that actually get results, whilst also harnessing the power of nature through botanical ingredients.
Shop Now
Two Birds One Stone Skincare combines the alchemy of science with the bounty of delightful botanical ingredients available to us in our little lands of plenty-NZ
Our artisan skincare is infused with the positive intentions of crystals, and our hydrosols are steam distilled in our copper alembic still on-site, foraged from ingredients found in the red-zones. Red-zones are the forgotten gardens, remnants of the earthquakes in Canterbury. 
Our Philosophy
Luxurious & Beneficial

We strive to use the most luxurious functional ingredients which are beneficial for your skin so you can have the confidence of calmer, healthier, more radiant skin.

Natural & Clean

We strive to source the best natural organic ingredients that we can. We also keep our formulas simple, clear, and easy to see the exact ingredients used in every product.

Perfect Blends

We are always creating and perfecting our blends for aromatic healing and nurturing of the skin. We are more than happy to craft a bespoke skin prescription product created just for you alone. 

Sustainable Skincare

We wild-harvest ingredients so you can have the freshest product possible. We source as locally as we can for all of our ingredients. We create small-batch artisan skincare.

100% Pure Plant Based

We do not use any animal-based ingredients in our skincare. We research our ingredients carefully. We are cruelty-free.  We are vegan friendly.

Environmentally Friendly

We avoid the use of unsustainable plastic wherever possible. We prefer to use glass bottles & jars and our dropper lids can also be reused or recycled. We also offer refillable options.